At UK Fasteners we understand the importance to contractors and installation teams throughout the window industry of having the very best accessories to get the job done successfully and hassle-free. Our Protective Films and various handy tapes are just the job!
Interested in getting your hands on these Protection Films and Tapes? Give us a call at UK Fasteners on 01242 577077, or email us at sales@ukfasteners.co.uk
Protection Films
Whether you need to protect carpets, glass or hard flooring during installation, or components during transit, we can help: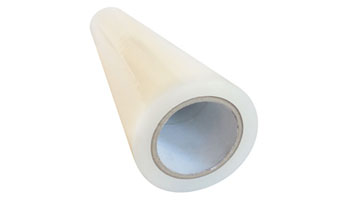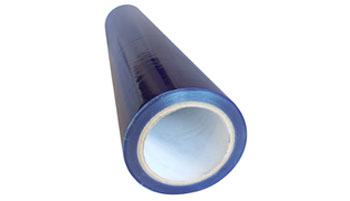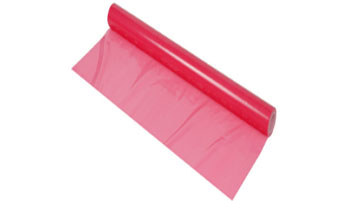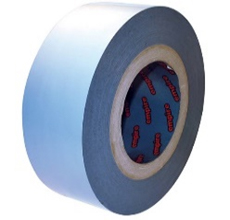 Co-Extruded Low Tack Protection Tape:
Prevent surface damage to metals and plastic parts.
Used throughout the glazing industry to protect parts during transit.
Can easily be written on for identification purposes.
Many diameters are available at UKF to suit your specific applications – please contact us for more details.
Glazing Tapes & General Purpose Tapes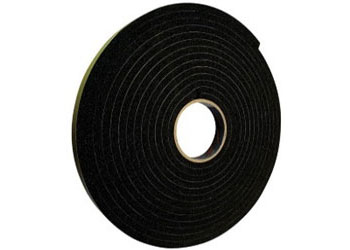 Double Sided Security Glazing Tape
Medium density foam, coated both sides with a modified acrylic adhesive.
Conforms to the highest BS Standards for security glazing within the window industry.
Available in black or white.
Available in a range of standard sizes:
| | |
| --- | --- |
| 12mm x 2mm x 40mtr | 12mm x 5mm x 15mtr |
| 12mm x 3mm x 25mtr | 12mm x 6mm x 15mtr |
| 12mm x 4mm x 20mtr | 12mm x 8mm x 10mtr |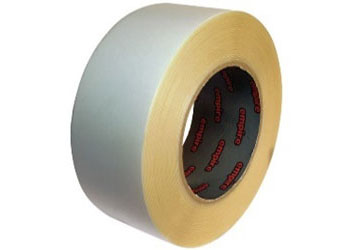 Megabond Double Sided Tape
Thick extreme grab adhesive coated on a uniform scrim for a clean hand tear.
Powerful bonding tape.
Bonds virtually everything to anything.
Available in standard sizes:

25mm x 10Mtr
50mm x 10Mtr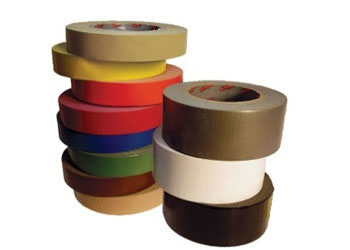 Cloth (Duct) Tape
Good Instant Grab.
Great Waterproof Backing.
Rubber Adhesive.
Trusted Duct Tape to contractors throughout the industry.
Colours Available: Silver, Blue, Yellow, Black, White, Red.
Range of Standard Sizes Available:

12mm x 50mtr
19mm x 50mtr
25mm x 50mtr
38mm x 50mtr
50mm x 50mtr
75mm x 50mtr
100mm x 50mtr
We also stock various General Purpose, Low Bake and 14-Day masking tapes to ensure we have the tape for your requirements.


Interested in getting your hands on these Protection Films and Tapes?
Give us a call at UK Fasteners on 01242 577077, or email us at sales@ukfasteners.co.uk